Dog Sledding Tours & Activities
The Dog Sledding Tours website features dog sledding tours & activities in the United States and Canada. Book tickets online or call for assistance with reservations, group bookings and private charter services.
Recommended Tours and Activities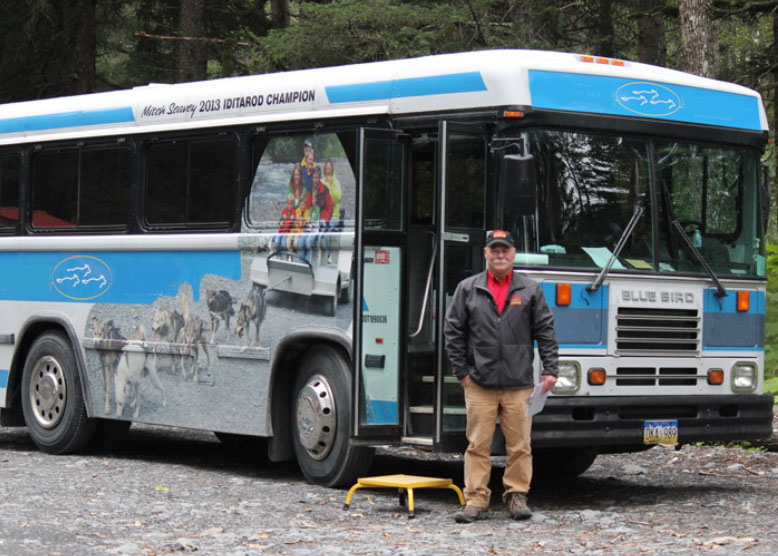 Enjoy a full day tour of Seward that includes a trip to Exit Glacier, a dog sled ride and tour and lunch at the Resurrection Roadhouse - a one-of-a-kind day tour in Alaska!
From: $181.77
US Dollars
---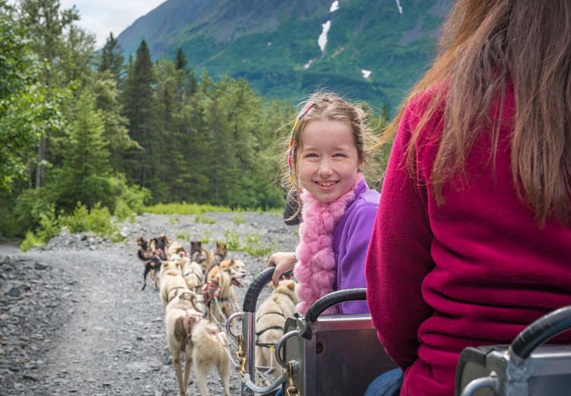 Tour the Seavey homestead and kennel in Seward, go for a two mile dog sled ride and cuddle adorable Husky puppies.
From: $106.07
US Dollars
---